The MSI virtual CISO Program
At MSI, Virtual CISO = Rational Leadership, Oversight & Advisory Services

MicroSolved's team has a depth of experience unrivaled by most security boutiques. Many of our clients compare our backgrounds and offerings to those of the Big 4 consulting firms, at a significantly enhanced value. Our virtual CISO service allows firms to tap our team members on an ad hoc or ongoing, subscription basis for high-level consulting engagements to meet a variety of needs.

A Sample Of Virtual CISO Services

Security Initiative Planning, Leadership & Oversight
Take advantage of our decades of experience in IT, management, risk and security. We can help you plan, budget, build, ex ecute and validate your program.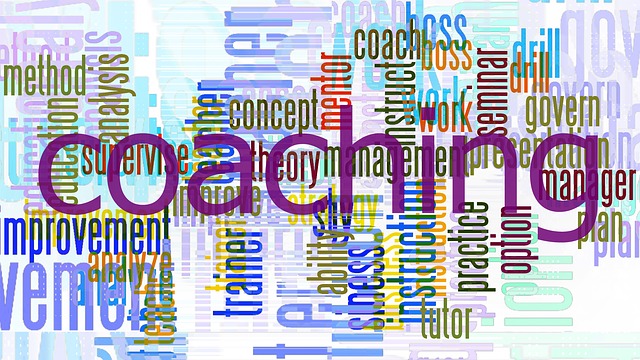 Our team can work 1:1 or many:1 to develop the skills and experience of your team members. We love mentoring and coaching and are dedicated to building the next generation of information security excellence.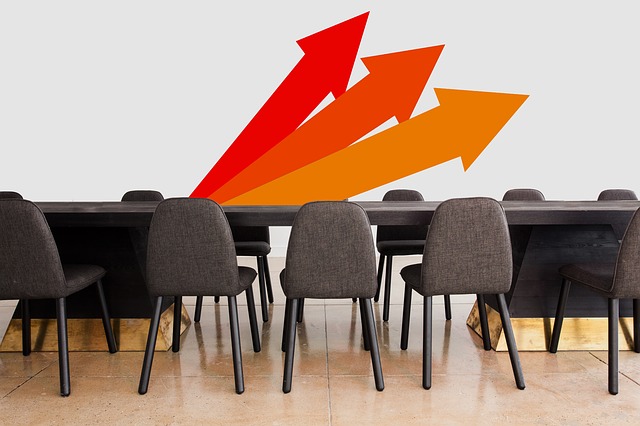 Board-Level Education & Reporting
Our experts can work with the board to build their understanding of information security, risk and IT. We can also help security teams by being a liaison between technicians and the board, building mutual capabilities over time.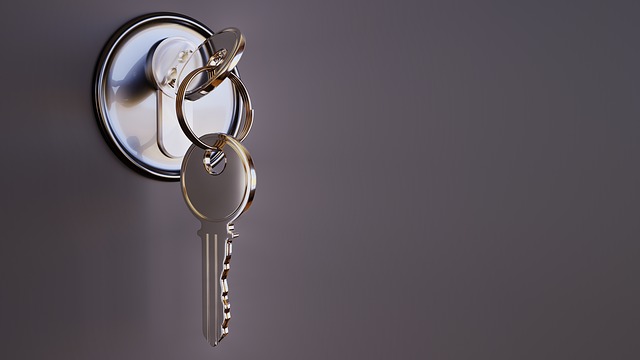 Control Design & Optimization

Our team has significant experience in development of custom controls, whether procedural or technical. We can be engaged to identify potential controls, assess residual risk of several options, build, implement and optimize controls across the enterprise.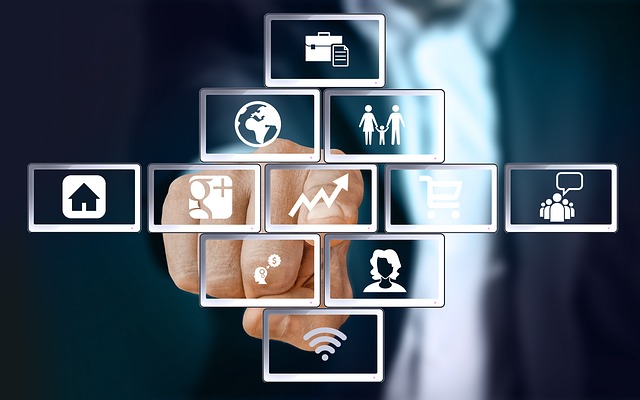 Security Automation & SECOps

MSI can help your organization automate many day-to-day security tasks and work with your team to create a world class, best-of-breed Security Operations capability. Our experience and insights often make the difference in efficiency, effectiveness and budget.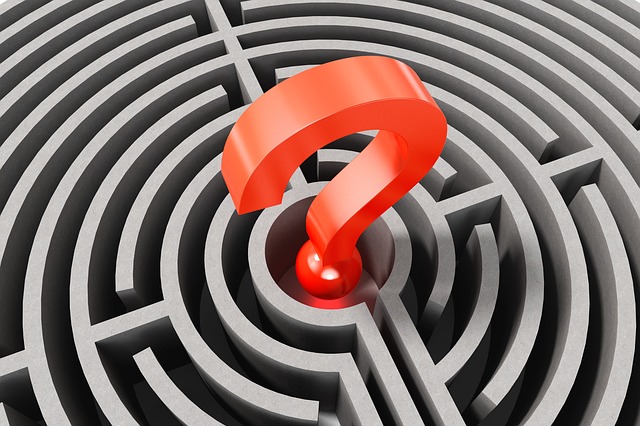 Defense In Depth Strategies & Network Design/Review

Our team has designed hundreds of networks, enclaves and defense in depth implementations over the last 30 years. MSI can review your existing architecture, review your defense plans and help you create, modernize and implement an effective defense and detection in depth strategy.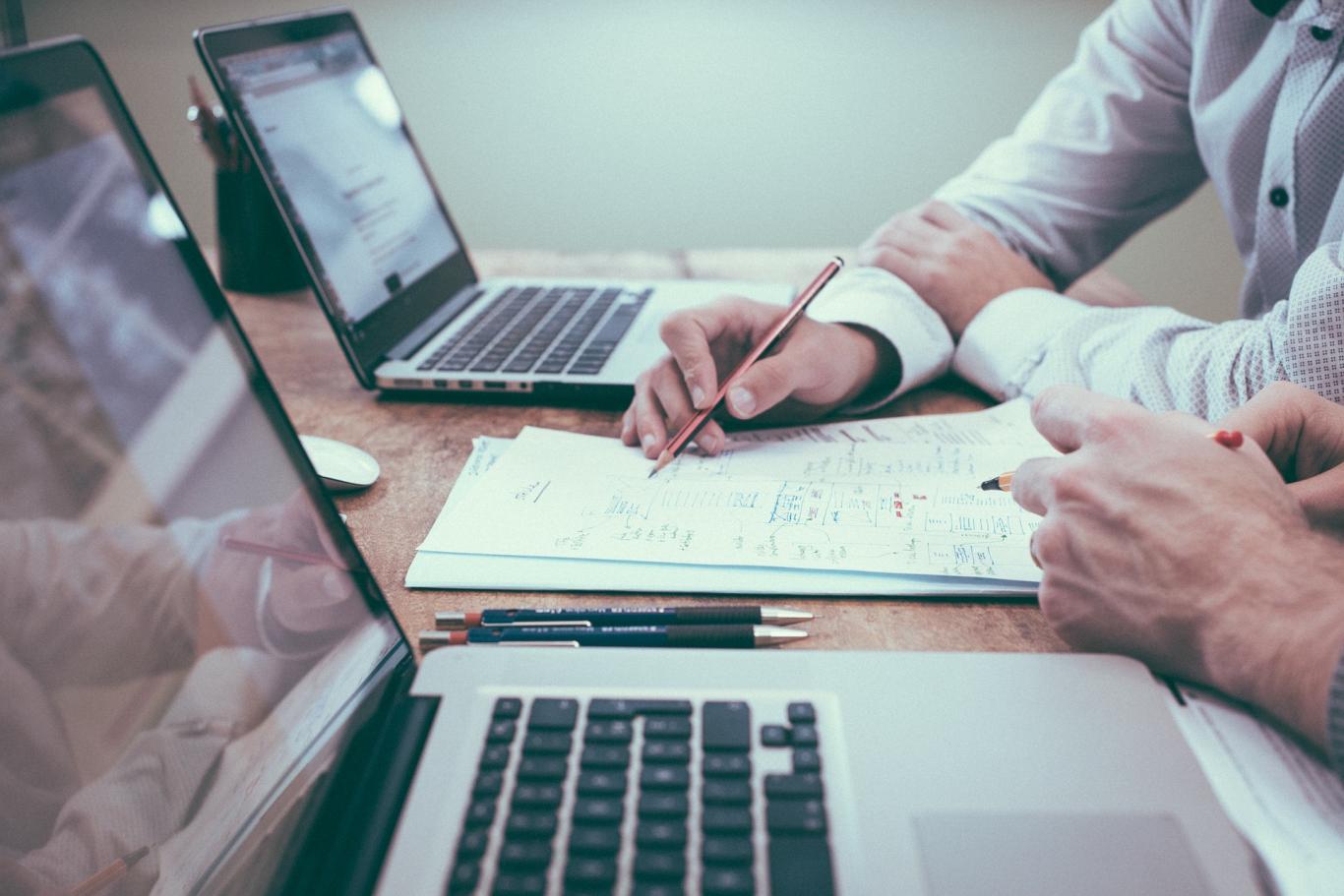 If you need help to prepare for or in responding to an audit, our team has the experience you can rely on. As former auditors at the federal and state levels, our team can help you build an effective audit management approach. No matter the baseline or regulatory framework, our capabilities can help you build a rapidly maturing program.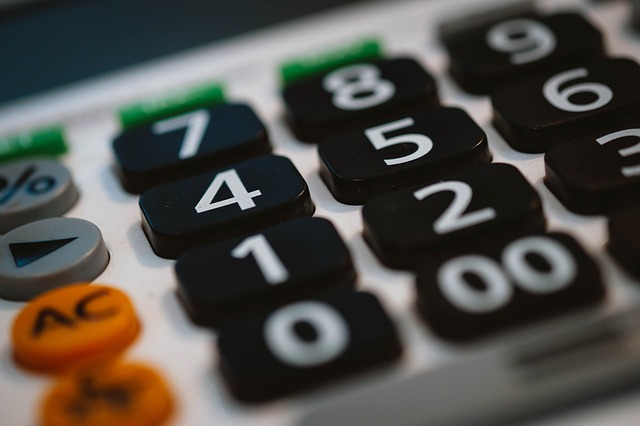 Budget Analysis & Planning

Our team has managed budgets in the millions of dollars across a variety of organizations. We can help you plan, optimize and risk prioritize your spending. We can also work with your team to educate management and the board about budget needs versus the underground value of the data you're protecting.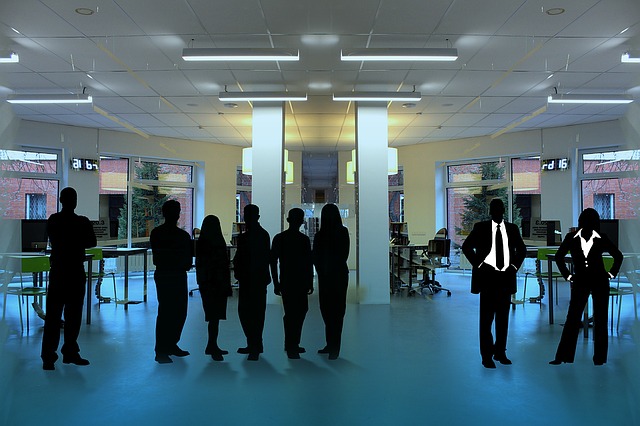 Staffing & Resource Allocation Analysis

We can work with you to help staff and allocate security team resources to their most effective and efficient deployments. Our decades of experience have seen us optimize highly complex and heavily regulated security functions. If you want to make the most of the resources you have, MSI can get you there.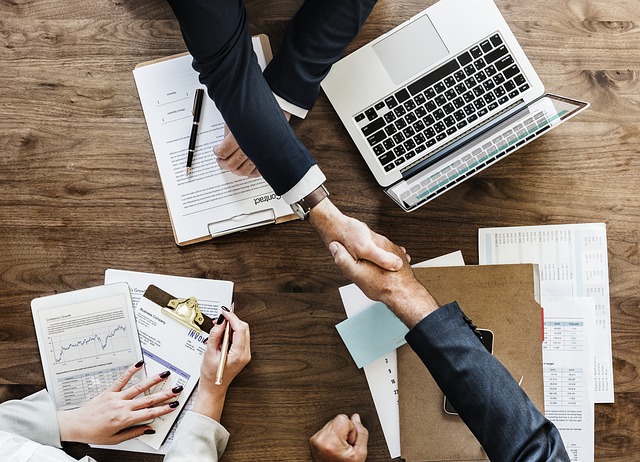 Vendor Selection & Oversight

MSI has decades of experience in working with IT and information security vendors. If you need help to compare vendors, doing product bake-offs or reviewing RFP submissions, our team can help. We have also performed oversight of vendors at the federal level and through several multi-million dollar projects.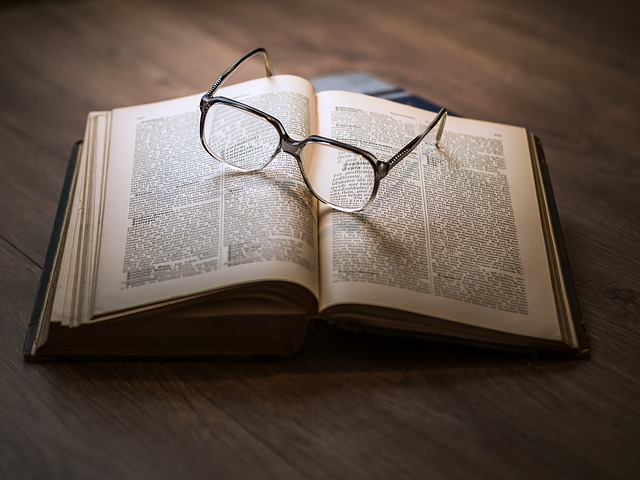 Framework, Policy & Procedure Creation
Our team can help you identify and select relevant risk and security frameworks to build your program upon. Once selected, the various controls can be mapped and control catalogs created to ensure compliance with up to hundreds of standards and regulatory requirements. Our experts can then help you create the relevant policies and procedures needed.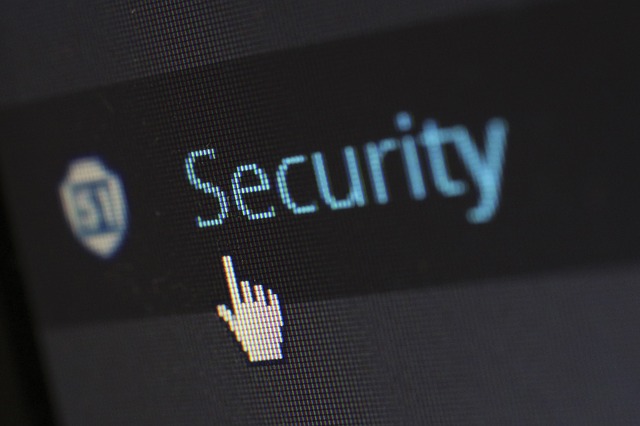 Security Product Selection & Review

Our lab has extensive experience working through RFI submissions and doing product reviews and comparisons. If you have a set of standards in mind and want an independent third party to lab test and assist with selection of products and services, our team can assist. We've done product reviews and bake-offs for more than 20 years. Our methodology ensures that you'll get the best fit for your needs.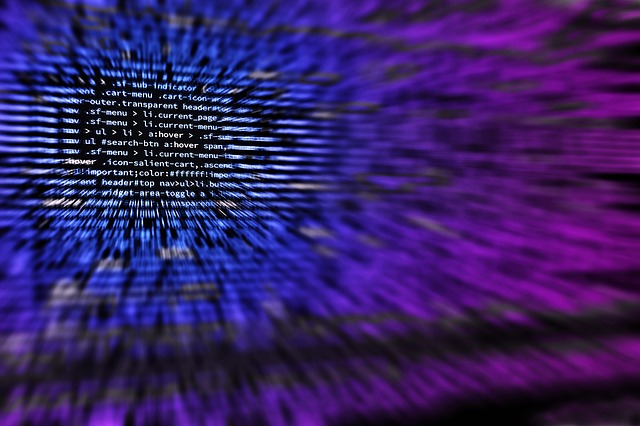 Custom Research & Development

If you have questions, we can find answers. Our team can leverage our experience, knowledge, background and extensive research toolkit to solve your specific problems, even when they seem untenable to you. If you want custom research, deep knowledge transfer or custom design and development of a specific solution, give us a call. We've built hundreds of products and services and analyze complex data every day.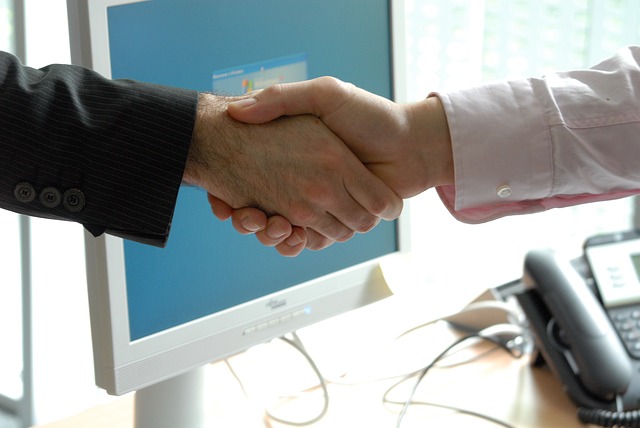 Business & Security Program Alignment
If you're new to the organization as a manager, CIO or CISO - we can help your first 100 days be the most effective. Our experts can work with you to review your existing environment, policies and capabilities and design a roadmap and maturity models to get you to your goals. If you need to revamp or build a security program, our team can guide you through the process.

Get A Quote/Proposal or Set Up A Discussion By Simply Clicking Below