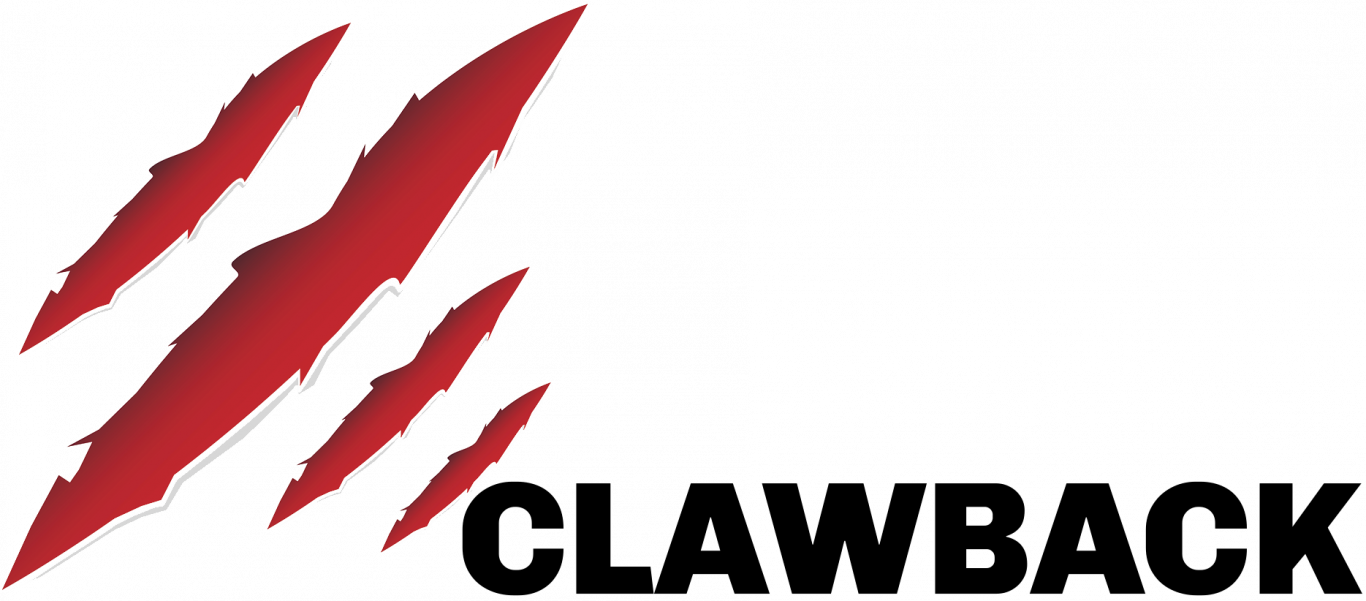 Affordable, flexible data leak monitoring focused on leaked code, configurations and credentials. Minimize the risk from these three common attack vectors. Put ClawBack to work for you today!
We've worked with our clients and partners to put together a world-class data leak detection platform that is so easy to use that most security teams have it up and running in less than five minutes. No hardware appliance or software agent to deploy, no console to manage and, best of all, affordable for organizations of any size.

In short, ClawBack is data leak detection done right.
We knew our clients needed an easy to use, cloud-based, SaaS platform to help them fight the threats of leaked data. We knew it had to be affordable, yet capable and flexible, yet so simple that security teams could put it to work in less than five minutes.
We feel we hit the mark with ClawBack, and we hope you do too!
There's a lot more to the story, and that's why we put together this short (8 minute) video to describe ClawBack, its capabilities and why we created it. Once you check it out, we think you'll see just how ClawBack fits the mission of MSI to make the online world safer for all of us.
Use Cases :: The Critical 3 C's

MSI has worked hundreds of security incidents over the last 25+ years related to three specific kinds of leaked data. We deal with them so often that we call them the Critical Three C's (Code, Configurations and Credentials). Below is an explanation of why each type of leak is often significant to the victim and to attackers. We've also included a link to a short video that describes a real world case where security teams were notified of a leak by ClawBack and kicked off a security incident.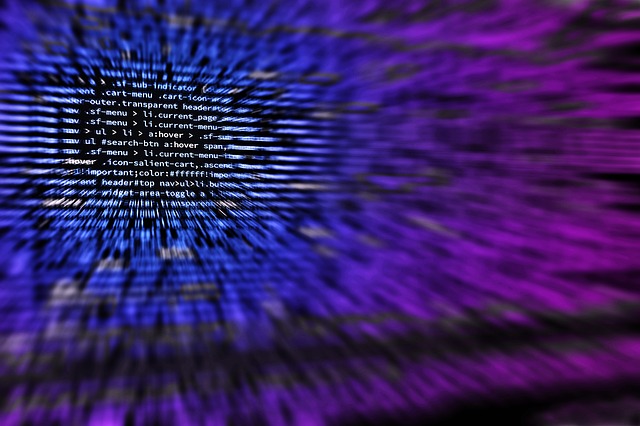 Often contains vulnerabilities, confidential information, API keys, and other intellectual property.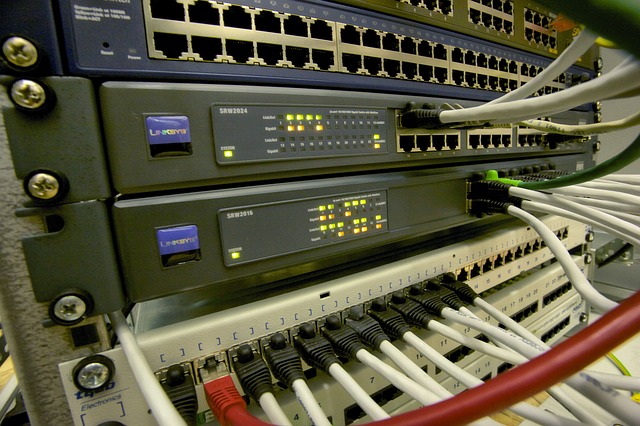 Leaked Configurations (Devices or Applications)

Often contains architecture information, cryptographic secrets and other sensitive data.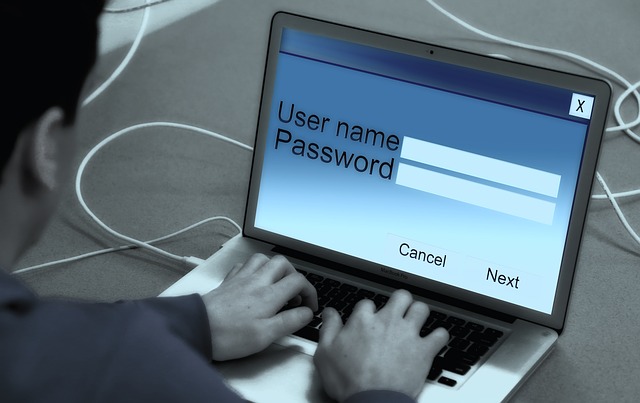 Often directly exploited by attackers via credential stuffiing and a significant cause of breaches.
50 Monitoring Terms

Multiple Accounts Per Team
Multi-Factor Authentication
Email Alert Notifications
Export Alerts to SIEM/SOAR
$495 per month (via credit card) or $5,100 per year (via PO/Invoice)*
* Best Value And Alternative PO/Invoice Payment Process Available (Yearly Only) - Contact Us For Details.

ClawBack Professional & Managed Services

While we have striven to keep ClawBack as easy-to-use as possible, some clients have asked for accompanying professional services and a managed service option. We are proud to offer the following services around the ClawBack platform:
* Monitoring term identification, optimization and improvement
* Watermark implementation in source code and device configurations
* Data leak awareness training, especially focused on source code, configurations and credentials
* Data leak impact modeling and table top simulations
* 30/60/90 day data leak assessments
* Exfiltration testing and Data Loss Prevention (DLP) assessments and optimization
* ClawBack as an ongoing managed service
If you would like to learn about any of these services or get a proposal/price quote, please use the contact button below. We look forward to working with you!
Don't Worry, It's Quick And Easy!
Just click the Get Started button below
Verify your email address and login to the service
Provide your credit card billing information if you're paying monthly - Leave blank if you're paying via PO/Invoice
Create your monitoring terms and ClawBack immediately goes to work for you!
** Most clients are up and running in less than 5 minutes! **
More Information & Resources

We've got answers, and we're happy to share!

Simply click the button below
or on the phone icon at the bottom of the page
for more information.