The MSI Blockchain practice

Reducing Blockchain Risk For Clients Around The World

At MSI, we believe in blockchain. We believe that it will have profound impact on the world and the way we do business over the next decade and beyond. We also understand that it is a challenging technology to understand, implement and govern. As such, we've launched an entire practice around helping clients learn, manage, assess and perform oversight on blockchain projects and initiatives. Our team is dedicated to performing research and developing new techniques and technologies aimed at furthering these goals. If you've got a blockchain puzzle, give us a call - we're working hard on solutions.

Assessments, Testing & Auditing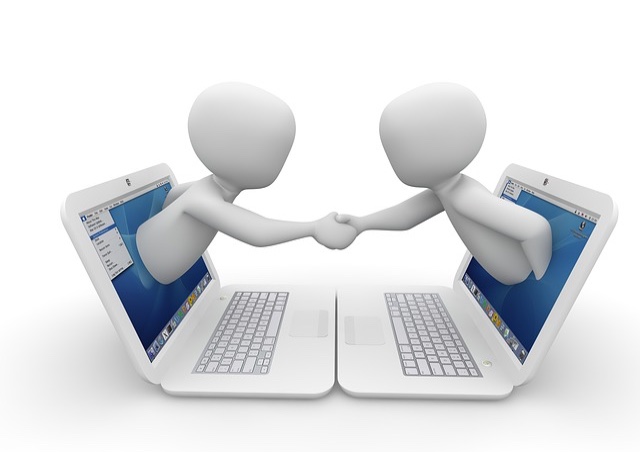 Solidity seems simple, but there are a lot of ways that things go can wrong with smart contracts. Our team has audited more than 1,000 smart contracts to date, across a variety of purposes. We've even created our own contract parsing & security analysis tools, a proprietary auditing methodology and we're hard at work on prototyping linguistic and pattern analysis techniques to rate maturity and complexity and to hunt for variations from coding best practices.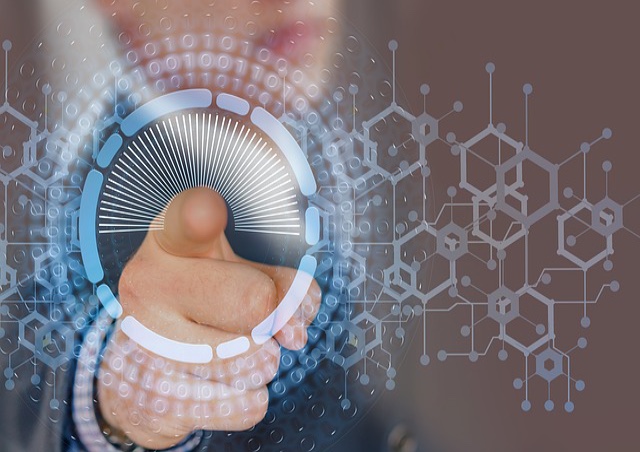 Technical Assessments & Application Security

Blockchain security and trust extends far beyond the blockchain network itself. Corrupt data in a blockchain is still corrupt. Our team has decades of experience tracing data flows, mapping complex trust relationships and assessing security controls in highly complex and sensitive environments. Now, we're bringing that expertise to clients and their private, public and consortium blockchain implementations.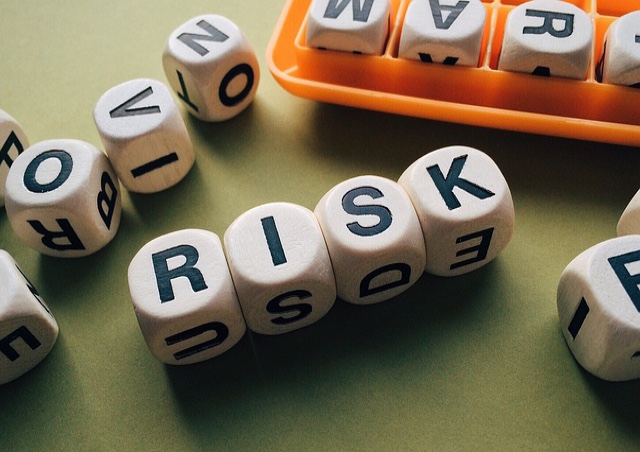 Are you considering a blockchain network? Or perhaps you already joined a consortium and need to understand the risks created within your business. Our risk assessment process can examine the technologies, policies and processes against known, unknown and emerging threats and build a real-world road map for knowing and minimizing your blockchain-associated risk.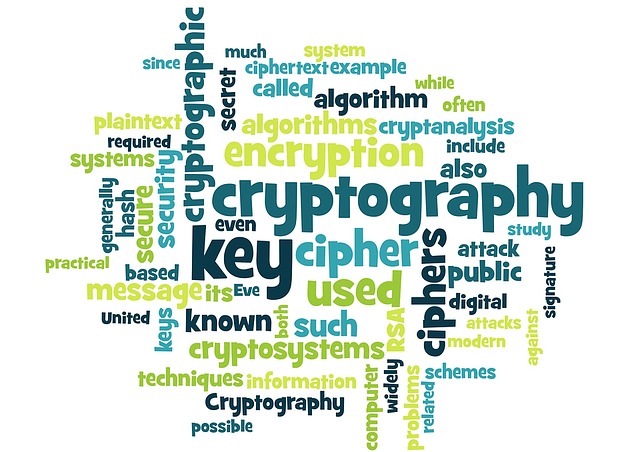 Cryptography & Key Management

Our team has worked with cryptography and key management systems for nearly three decades. We've worked with a variety of symmetric and asymmetric solutions. We aren't mathematicians, but we've been deep inside PKI implementations and know how to define effective controls for key management, hot and cold storage and a variety of associated needs. If you need oversight, assessment or control design, we've got you covered.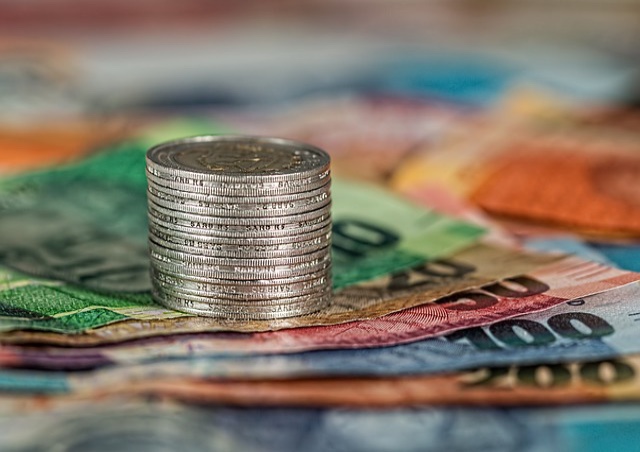 Exchanges, Integration, Banking & Trading Strategy Consulting

Our team isn't just security-focused and tactical. We've worked with clients throughout the blockchain eco-system. We can help your team select an exchange for partnering, help you create safe and secure integration processes and procedures, work with you to optimize settlement, trading or fiat currency requirements and perform oversight of any or all of these endeavors. From high-end strategy to the nitty gritty of solving difficult data interchange problems, our team can apply expertise and leading edge research to get you where you want to go.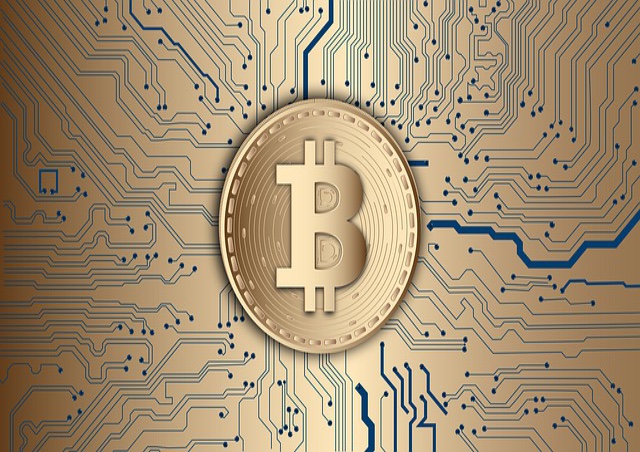 Blockchain, Crypto-Currency Executive Training

If your ex ecutive team or board needs to come up to speed on blockchain, crypto-currency or any of the supporting technologies, we've likely got a training plan for you. From two-day immersive courses to hands on labs for technology ex ecutives, and from seminars on regulatory and legal issues to deep discussions of risk and security, our team can share our leading edge knowedge in a concise, relevant and easy to understand way.
Custom courses, webinars and speaking engagements are also available.

Let's solve the puzzle together!
Get help with your blockchain needs by simply clicking below.

We will be in touch shortly to arrange for a call with our experts to identify how we can help!