The Idea Behind MicroSolved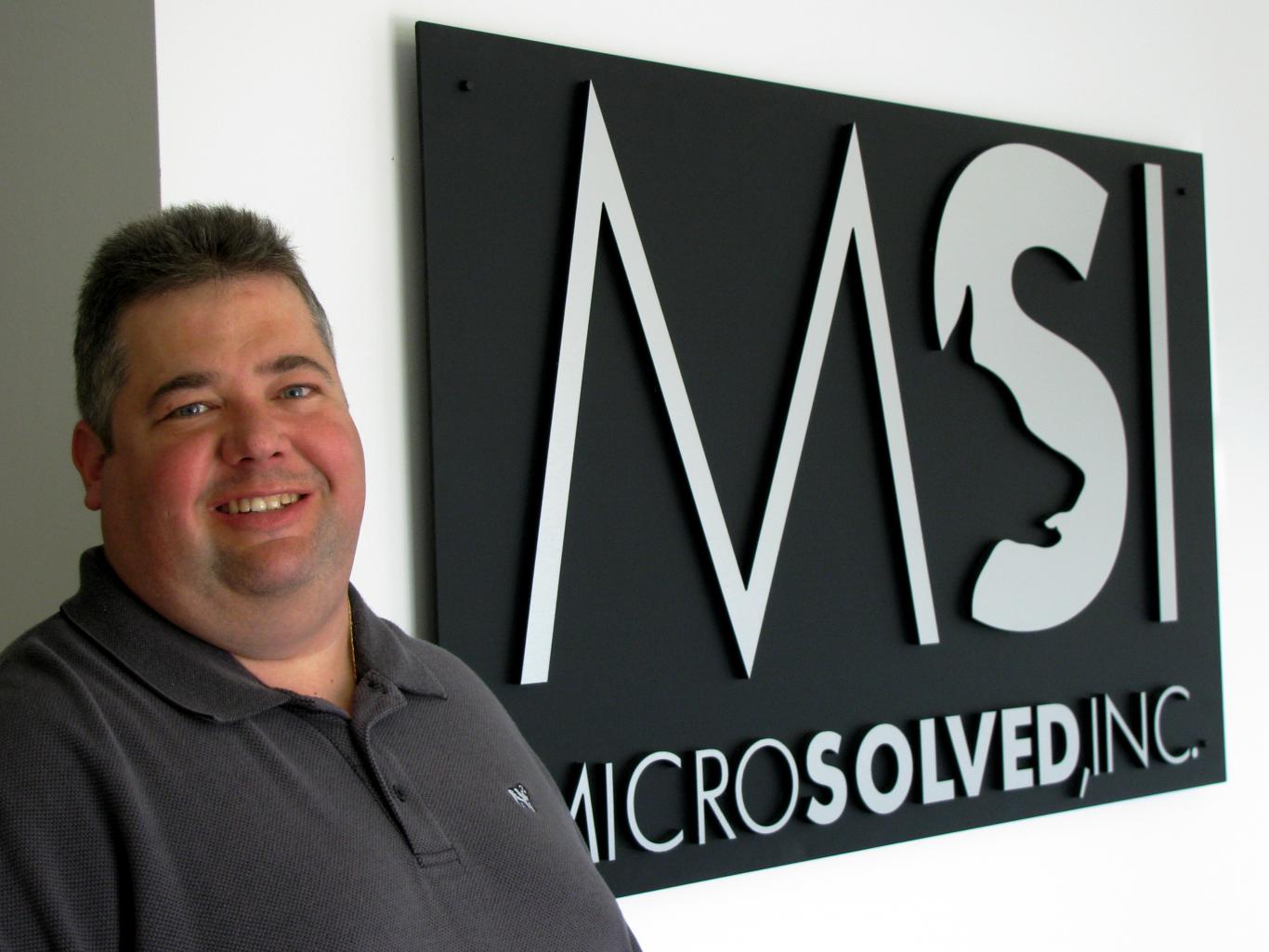 "I want to build an information security company full of heart and integrity." --Brent Huston
IN 1992 , BRENT HUSTON HAD AN IDEA.
He was tired of seeing companies fall prey to hackers, malware and other threats.
He wanted to help and began providing assessments and penetration testing to organizations, helping them find and fix security weaknesses before they were exploited by the bad guys.
Brent had a passion for security, and it showed. Not satisfied with simply providing a report and then vanishing; Brent developed relationships with companies, asking questions, building trust, listening — and then going back to his lab to see what solutions he could create to solve their toughest problems.
The result of those long, hard hours of labor-intensive research is MicroSolved, Inc.
Today, Brent is still as passionate as ever about security. He's passed that on to the organization, where everyone is deeply committed to bringing you the best security testing, making sure that you clearly understand the threats you face and working in partnership with your teams to empower your business efforts with technology that is safe for you and your customers.
BUT BRENT DIDN'T JUST STOP THERE.
Since 2004, he has been hard at work perfecting revolutionary approaches and products to assist you in the battle to protect your data. First, with HoneyPoint™, a modern take on honey pot technology, Brent first went broad and now is drilling deep into an environment's capability to not only detect, but to actively track attackers for the purpose of "seek and destroy." It's been lethal for the attackers, and brilliant for the organizations who use it. Then, drowning in attacker data, he invented TigerTrax™, MSI's proprietary platform for machine learning and data analytics. Dozens of new products and services have spun off this platform, including our threat intelligence services, SilentTiger™ (our passive security assessment platform) and, of course, MachineTruth™ (our passive asset inventory and mapping service).
Next, he focused his attention on the ICS & SCADA world, by developing the ProtoPredator family of propreitary products used exclusively in our testing lab and with our highly trusted clients. These tools are aimed at analyzing, fuzzing and testing the communications mechanisms used in critical infrastructure products. They hunt down the deepest of vulnerabilities that could expose our utilities and industrial backbone to attack.
Under his direction, the teams at MSI and participants from the security community have created a myriad of other new methodologies and approaches for security teams around the world. He led in the development of the 80/20 Rule for Information Security, the Stolen Data Impact Model (SDIM) project, Operation Aikido (a criminal counter-intelligence effort) and variety of other projects. He continues to be heavily involved in ISSA as a Senior Member and contributes frequently to a plethora of other organizations and community efforts. That dedication is evident in all of the work that MSI performs.
Our goal with each engagement is to preach security philosophy, transfer knowledge to client stakeholders and to build a long term relationship steeped in trust, understanding, and open communication.
Quite simply, we want to create a safer world. But to do that requires constant vigilance and awareness. So we got that, too. Relax. We're on watch...
Click below to get in touch with the MSI team and learn how we can help you.